Afterwork Coffee Workshop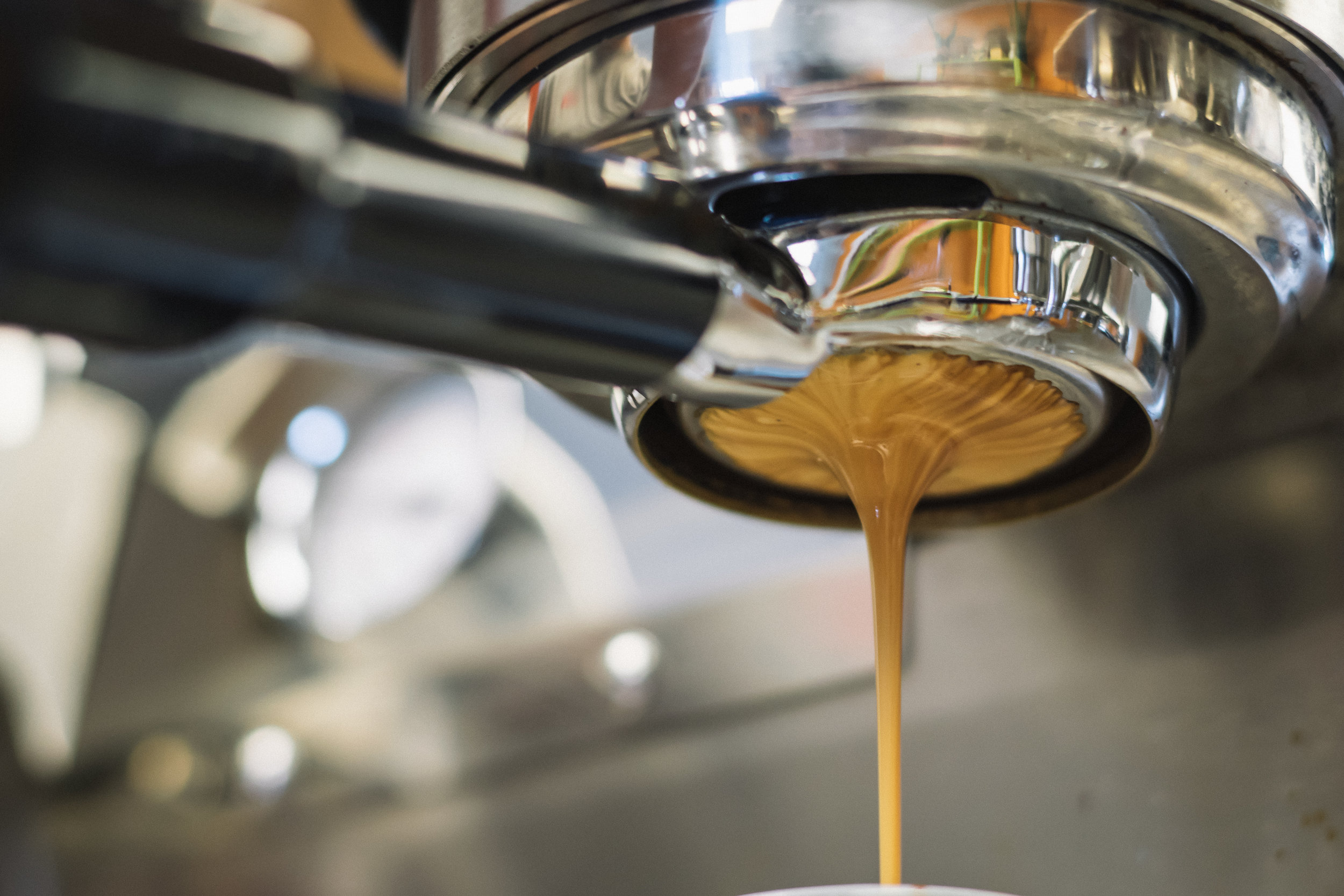 Afterwork-Coffee-Workshop
Do you love that cup, with the hot, black-golden-hazelnut brown crema?

Have you always wondered how an Espresso Machine works, how it is build and how it has to be operated?

Then, you'll be happy to hear about our free Afterwork-Coffee-Workshop in a cool ambiance.

Together with professionals we'll show you from two ELBA-Espresso Machines the most important steps for the making of a good coffee and how the settings of the grinder and the coffee machines play a big role for a successful coffee.

And obviously we'll serve you a matching Apéro to the Espresso.

When: Thursday, 2nd May 2019, at 6.30pm
Where: Style of Zug