Namiki Yukari Royale No. 20 Black Urushi Fountain Pen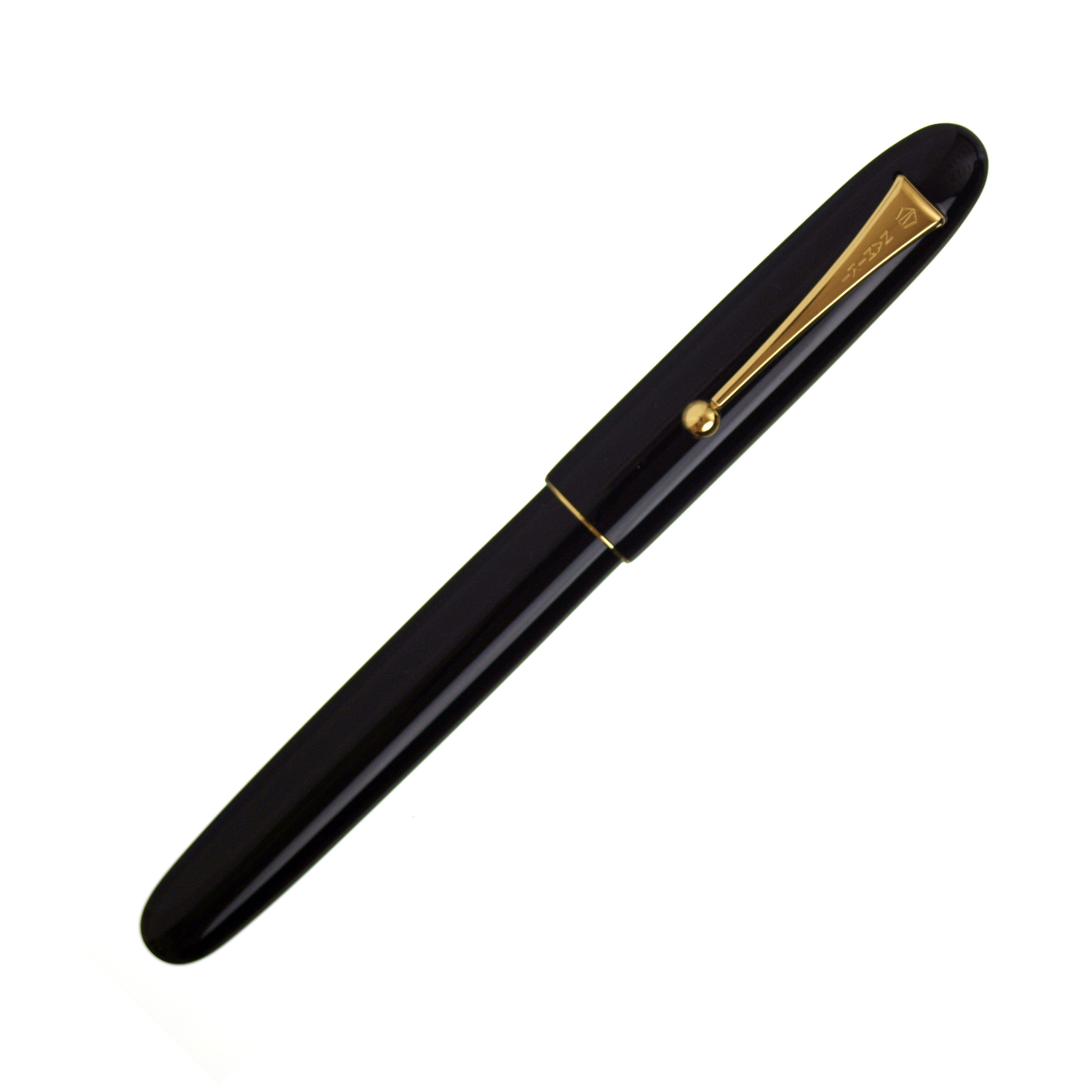 Namiki Yukari Royale No. 20 Black Urushi Fountain Pen
The Urushi Collection brings the mid size No. 20 Fountain Pen.
The ink stopping function is also the same as that of the original. The beauty is deepened by using non-oil lacquer
for the final coat and a polishing method called " Roiro Urushi Shiage (Non-oil lacquer finish)",
where the process of repeatedly rubbing in raw lacquer after polishing with a special charcoal.
Technique:
Roiro Urushi
Article number:
FNK-128S-B

Pen type:
F・M・B

Pen nib:
size: No.20(18K)

Artisan name:
Kokkokai
Please note that the delivery of this pens could take several weeks due to the large request. Get in touch with us if you would like to know the exact delivery time.